Welcome

Thank you for visiting
my website, your source for the entire DFW area real estate market!
If you are comparing agents, you'll find everything on here you'll ever want to know about me. From what I offer to my sellers at no extra cost such as Home Staging, Professional Photography, Aerial Photography when warranted, and a Sellers Home Warranty, to Testimonials from past clients, my Office Awards, Designations that I hold such as Luxury Specialist through BHHS, SRES®, e-Pro®, ASP®, and CSA®, and long lists of properties I have Sold and have For Sale! I hope I am a good match for your real estate needs!
If you own real estate that you're thinking of selling, I would be happy to provide you with a FREE Market Analysis. There is never an obligation, and you may be shocked at how much values have gone up in the past year. We can meet to discuss pricing and marketing strategy, as well as what particular things need to be done to the home before putting it on the market, such as Home Staging and Professional Photography, both services I provide to my sellers at no extra cost. And when I say Staging, I mean Staging. Not just a consultation. We actually come in and Stage your home when needed. I am a very hands on agent, an Accredited Stager, and also slightly on the OCD side, HaHa!, and do so much more than just stick a sign in your yard. We are currently in a sellers market here in North Texas, so anything will sell..... BUT, the better a home looks, the more money you will get! That holds true in any market and this one is no different. Let me help you make your home the best that it can be!

While your home is listed, if you don't already have a home warranty in place, I will provide a Sellers Coverage one for you through and pay the intial premium for you! It will help save a lot of money and aggravation should you run into a long repair list after inspection!

For the local buying side, the Texas market is crazy right now with very low inventory! It is key for you to get to see homes as quickly as they hit the market. Let's get you set up on an automated search so you know as soon as something new comes on, fill out the Dream Home Finder! Plus, the benefit to having my team on your side is that there's more than one agent to show you homes, so you are less likely to miss out on a home due to a scheduling conflict! And don't forget how important a good lender is! The lender you choose can make or break how smoothly your transaction goes, not to mention closing on time! Compare lenders and do your homework, and if you would like a couple to call, please look under the buyer tab and contact Rene Burson with Guild Mortgage or Michael Carbone with Colonial Savings, both of which I have had much success with, they can answer any questions you may have!
Know someone buying or selling?? Don't miss out on the $50 Restaurant Giftcard that could be yours!
Please browse my website for MLS listings, reports, Client Testimonials, Home Staging Information, Before and After Home Staging Pictures, Photography Samples, info about myself as an agent, and important local real estate information for both Buyers and Sellers.
In addition, if you have any general questions about buying or selling real estate in Texas, please contact me as I'm more than willing to help. Let me know how I can help YOU!
Sincerely,
Joni Baldwin REALTOR®, Luxury Specialist, ASP®, CSA®, SRES®, e-Pro®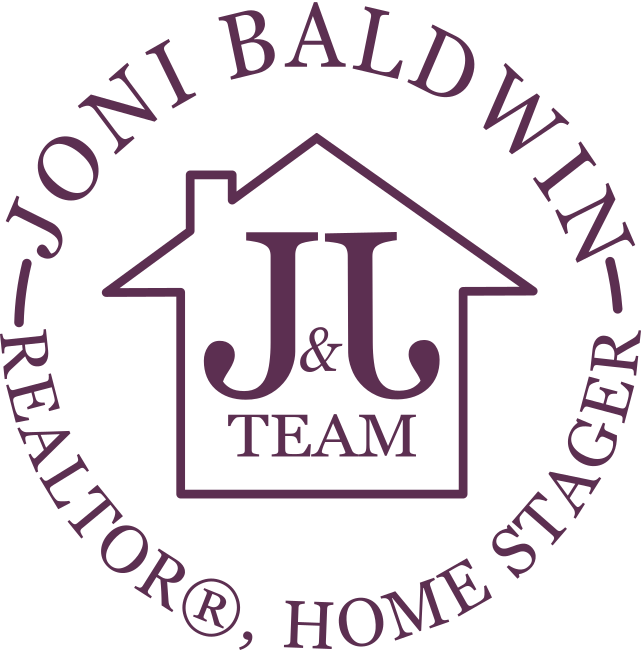 Texas Real Estate Commission Information About Brokerage Services
Texas Real Estate Commission Consumer Protection Notice